Brooklyn's Best
Doggy Daycare BK Unleashed
The ultimate doggy daycare destination in Brooklyn, NY! With our expansive 3,000 sq ft location and our 1,500 sq. ft. backyard, we offer your furry friends the perfect playground to run, romp, and socialize to their heart's content, all while ensuring a safe and loving environment they'll never want to leave. Come join the pack and unleash the joy in your canine companion's day!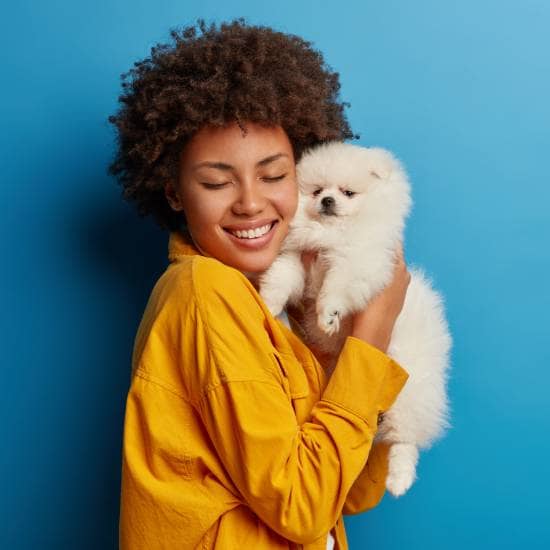 Here your furry friend will enjoy up to 12+ hours of play.

With our half-day stay, your furry friend will enjoy 6 hours of play!

Your furry friend will stay with us overnight for 24 hours at our location.

Every dog and puppy deserves an awesome walk, and at our facility, we also provide additional services to make their experience even better!

Our comprehensive furry friend bathing services include a consultation, organic bath, blow dry, ear cleaning, and teeth brushing.

We require all dogs to come in for a trial day so we can get to know your dog, but more importantly, your dog can get to know us!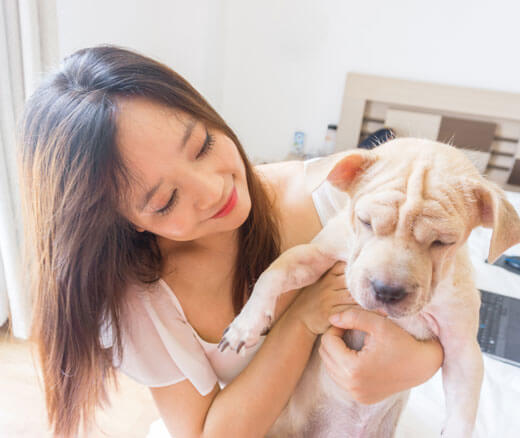 Here's why so many pet owners choose us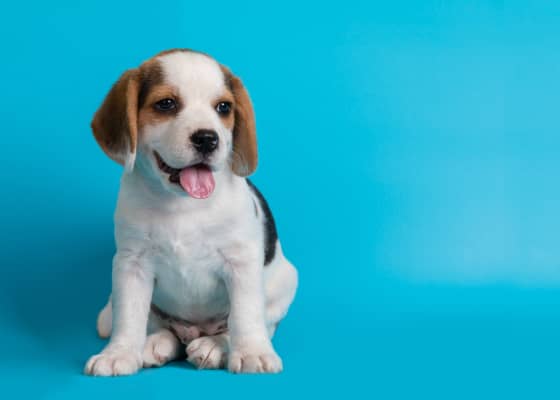 Does your pet need their vaccinations before they stay with us?
Yes. They need to have their Rabies certificate, DHPP Shots and Bordatella.
Does BK Unleashed have any mandatory requirements for pets?
Yes. Pets must have some form of flea or tick medication that they are taking or have taken. Flea collars are not acceptable.
Do we have a Dog Groomer?
No. At the moment we do not provide this service, but we do provide bathing for pets if requested.
How much notice should we give prior to boarding our pet?
Boarding requires 48 hours prior in order to accommodate your pet(s)?